No single player - recipe for success? BO 4 increasing popularity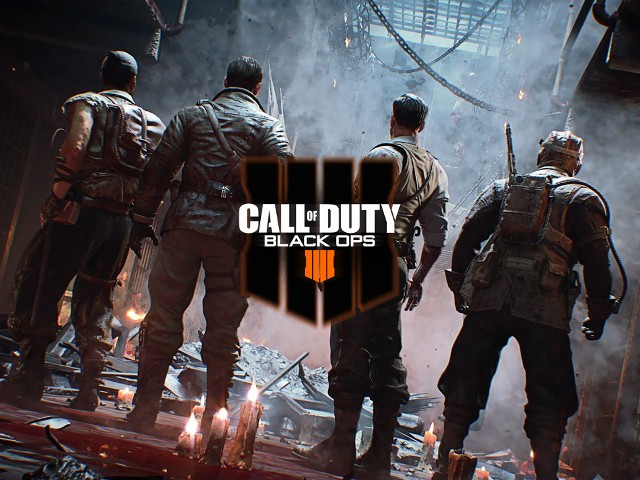 A new chapter for Call of Duty Black Ops 4 seems to have arrived. The lack of single player campaign seems not to bother fans of the production at all. Activision has confirmed huge earnings in only 3 days after the official premiere. Certainly single player campaign may still be announced in cose future, but... it seems like the game is good on it's own.
What do you think about the game itself? Fast pace and dynaminc multiplayer gameplay is a good direction, but could Activision totally resign of single player?